Montane Kong Vinter is an adventure race in the Copenhagen area that gives the participants some unique experiences in nature. The route is in beautiful nature with many spectacular features along the way.
The race takes place on 13. January 2024.
Montane Kong Vinter has once again found a new route, new forests and experiences. The race is designed so that you can participate both to have a nice day in nature or to race it as a competition. There will be plenty of challenges for both new and experienced adventure racers.
What is Montane Kong Vinter Adventure Race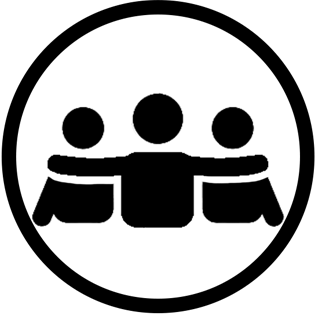 Your team of friends has to travel together the entire route

You have to find your way with only map and compas. GPS is not allowed

Tie your shoes to run through forest, openland and along coastline

Uphill, downhill, single track, gravel.
No one wins by breaking

Some points are above ground. We call it Vertical Orientering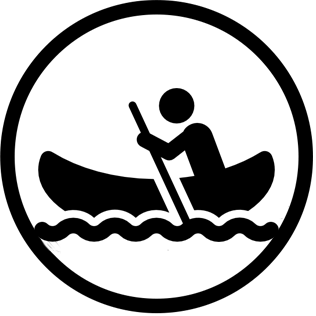 On the longest distance Master, there will also be a paddling stage
The toughest endurance sport in the world. AR World Series that spans the globe, testing athletes on a gruelling course, non stop that pits athletes against themselves and some of the most rigorous and stunning environments on the planet.

DATE: 13. January 2024
LOCATION: Copenhagen area, Denmark
(MTB-Tours, Frydenborgvej 27M, 3400 Hillerød, Denmark)

DISTANCE: The race has 3 distances suitable for all levels

Master AR EuroSeries distance (14-16 hours) is for the elite and seasoned Adventure Racer.

Challenge distance (8 hours) for those who want to challenge themselves and are looking for their next adventure.

Fighter distance (4 hours) for anyone who wants a good day in nature. Perfect for family, friends and colleagues.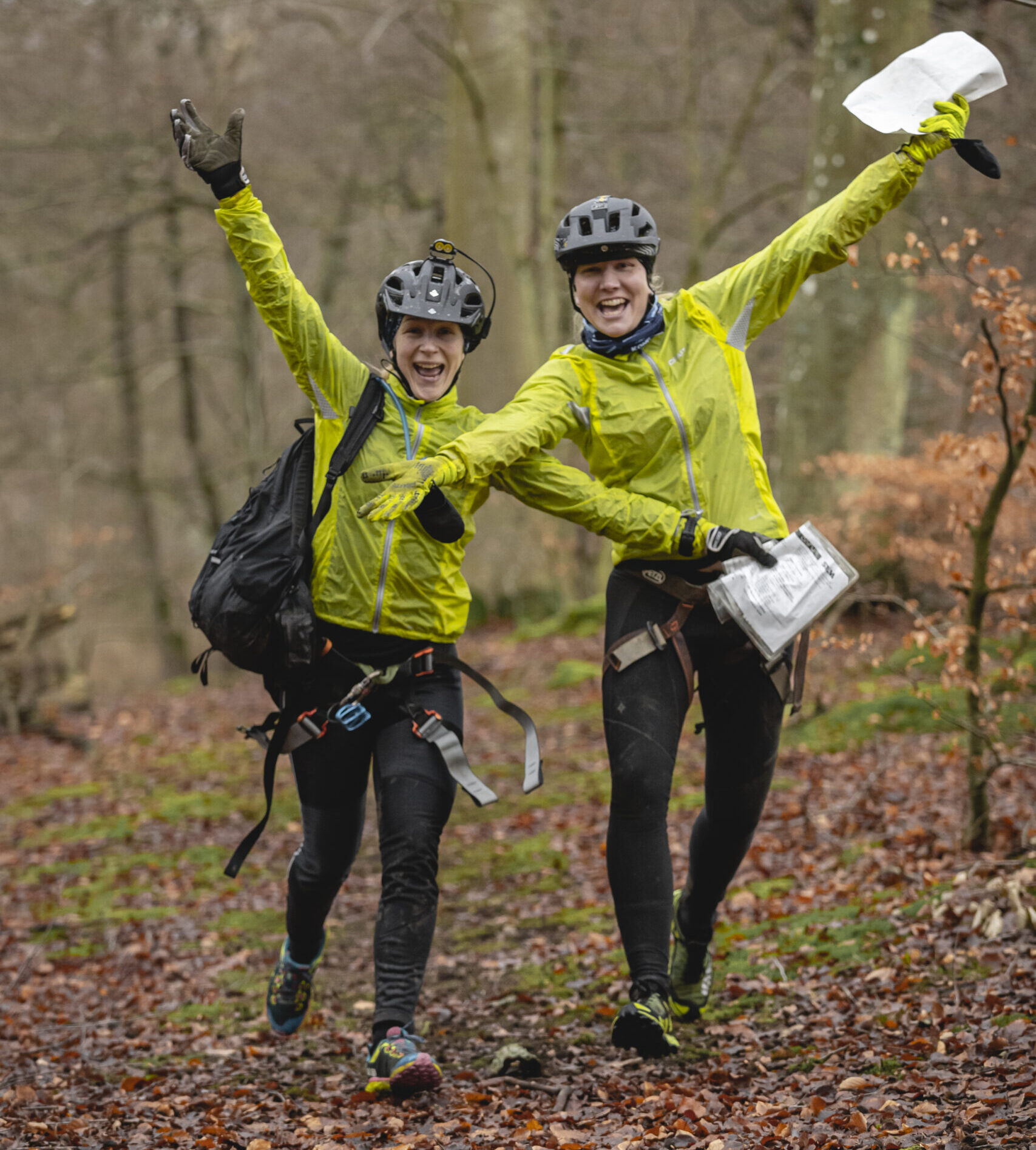 I've taken part two times, both great experiences everyone has to try!
It's with great orienteering and will certainly break some stereotypical ideas about Denmark. It's not flat and it's not open ground!

It's a short adventure with a long adventure feel.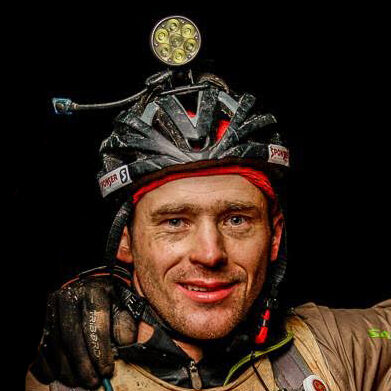 I have participated in Kong Vinter 9. times and they have always had something epic happening.

All in All if you want a No nonsense adventure race with one of the best route planners in Denmark try out Kong Vinter.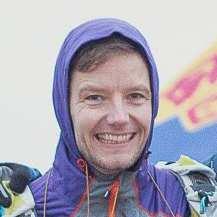 Dr Ond – Niels Torp Madsen
Kong Vinter is a great adventure race with good orienteering and great maps. Always a great course.

Kayak in Copenhagen Harbour was one of my highlights.

I have participated 6. times and I will come back.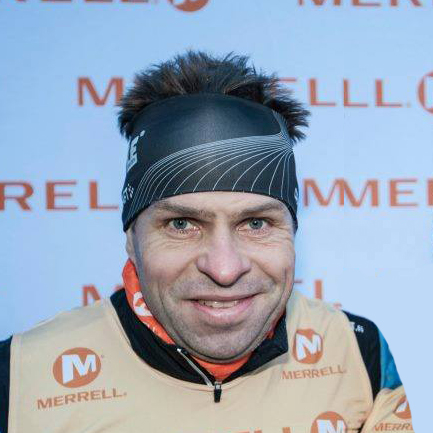 Team Nokia Finland
ARWS WorldChampion 2001
Super well-designed race, where you are challenged on both terrain, navigation, all disciplines and equipment. But that's exactly what makes the race something completely extraordinary…
And then, of course, the buffet at the finish line.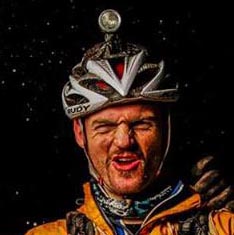 Team Nordisk
5.times AR Danish Champion
Rappeling from a big silo, windy sea kayak, orienteering in limestone quarry and a lot of climbing in trees.
We had an awesome day out in the Danish countryside. So if you ever wonder if it's worth to drive to Denmark for this race, I can assure you: YES!