Biking with a map in your hand is not ideal.
Problem solved with Autopilot map board for your bike.
It holds the map and can be turned 360 while bilking

The shop Abel-Nielsen also help as crew and sell at the startline to pre booked boards.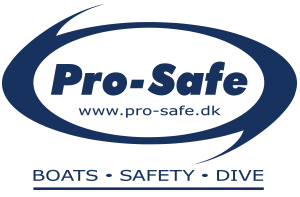 Pro-Safe produced and supplied RIB vessels and associated safety products. The distribute the kayak brand YAK that produce high end kayak and canoe equipment.

Pro-Safe give products prizes.